"Essays on the Anthropology of Movement" - latest book published by the MAE RAS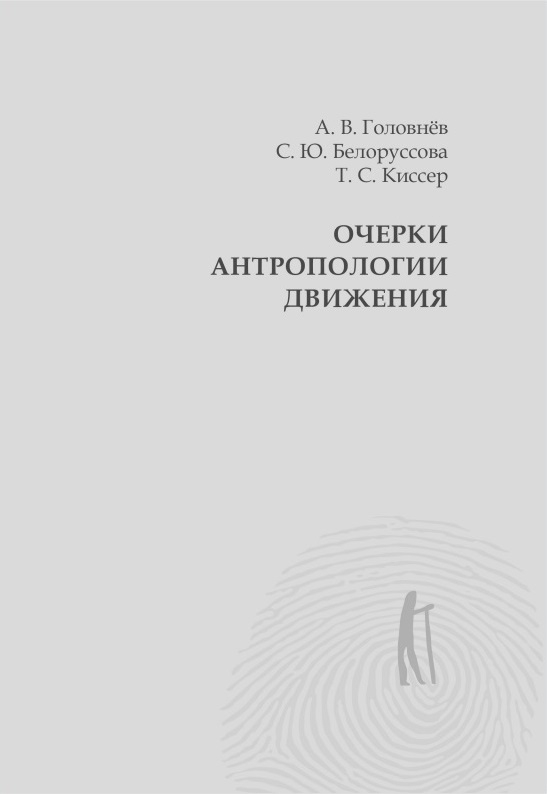 The MAE RAS publishing house issued the book "Essays on the Anthropology of Movement", authors: A. V. Golovnev, S. Yu. Belorussova, T. S. Kisser. The book is composed of essays written by the authors in development of the original concepts of the anthropology of movement. Thematically, the essays are divided into three chapters: "Conceptualizing Mobility", "Anthropology of Travel" and "Ethnic Mobility". The first of them deals with various theories of mobility, the prospects for this new and relevant area of ​​humanitarian research. The second chapter is devoted to the anthropology of travel - one of the branches of anthropology of movement, which also has independent significance as a key to the study of the motives of travel, contacts and dialogues of different cultures. The dynamics of ethnicity, considered in the third chapter, gives a picture of stability and variability of the basic for ethnology phenomenon of ethnicity.
If the first chapter is composed entirely of previously published articles by Andrei Golovnev, the second and third are compiled of the essays by him and other co-authors of the book. In the context of the anthropology of movement, Svetlana Belorussova explores the anthropology of travel and the ethnohistory of the Ural Nagaybaks, and Tatyana Kisser delves into the early history of ethnology and the ethnohistory of Russian Germans.
As the authors themselves wrote in the preface to their book: "At first glance, the themes differ so much that their combination is unthinkable; however, as the table of contents of the book shows, from the perspective of movement, they are quite correlated and support each other in an overview of different dimensions of mobility and dynamics. This confirms the thesis we are developing: what is impossible in statics, is possible in dynamics. "
You can read the full preface and see the table of contents of the book in the museum's electronic library https://lib.kunstkamera.ru/rubrikator/02/ocherki_antropologii_dvizheniya
The book will be available in December this year after the opening of the online store on the website of the Museum of Anthropology and Ethnography. Peter the Great (Kunstkamera) RAS